Webinar Series
Live & On-Demand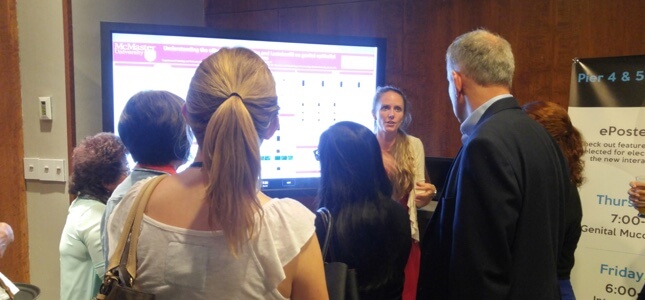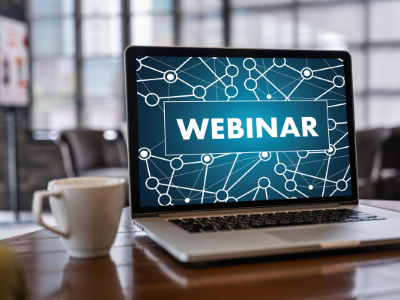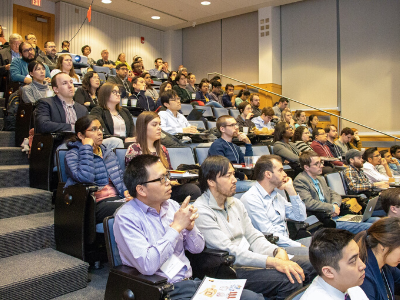 Overview
The Society for Mucosal Immunology provides live webinars for member and non-member participation focused on the latest ideas and concepts of immunity at mucosal surfaces. Registration and access to the on-demand webinar recording library is free to all SMI members. Non-members are invited to join us for the live webinar at a nominal registration rate of $25/webinar.
Webinar Series Co-chairs
Katharina Lahl, PhD - Technical University of Denmark
Rodney Newberry, MD - Washington University School of Medicine
Lauren A. Zenewicz, PhD - The University of Oklahoma Health Sciences Center
How To View

All registrants will receive the login instructions at the email address used to register in advance of the webinar session.

Members can access the on-demand webinar library through the member login portal.
Registration
Registration for each webinar session is separate and linked to in the below webinar description. Members access the free member registration rate by first signing in to the SMI website.
Webinar Schedule
May 19 Webinar - Gut Barrier

2022 Webinar Series

Gut Barrier
May 19, 12:00 pm, CDT
Presented By: Karen Edelblum, PhD & Malin Johansson, PhD

 

 

---

Presenter Bios:

Karen Edelblum, PhD

Dr. Edelblum began her training in the Department of Cell & Developmental Biology at Vanderbilt University. Fascinated by the synergy between immunological, epithelial and microbial factors during the pathogenesis of colitis, she continued her training at The University of Chicago where she developed novel advanced live imaging approaches to visualize immune/epithelial interactions in the intestinal mucosa during exposure to enteric pathogens. Combining traditional cell biology and mucosal immunology techniques has allowed Dr. Edelblum to investigate gamma delta T cell migration and how direct contact between gamma delta T cells and enterocytes confer protection against enteric pathogen invasion and inflammation. Dr. Edelblum's long-term research interests are to identify how gamma delta T cell/epithelial interactions shape innate immune responses to pathogenic and commensal bacteria as a means to treat inflammatory bowel disease.

Malin Johansson, PhD

Dr. Johansson is a doctor of Philosophy in Medical Biochemistry and graduated from the University of Gothenburg in 2009. Dr. Johansson is currently an Associate Professor and Senior Lecturer at Inst. Biomedicine, Dept. Medical Biochemistry and Cell Biology, University of Gothenburg. Dr. Johansson's initial work described the protective function of the colonic mucus layers by keeping bacteria at a distance and that mucus defects are associated with colitis. She has since then worked to understand the intestinal mucus system in more detail focusing on several of the main mucus components and how bacteria can influence the mucus properties. Dr. Johansson is also studying the mucus producing goblet cells, their diversity, biosynthesis and response to external and internal stimuli. Dr. Johansson notes that understanding the responses and signaling involved in goblet cell function and mucus layer formation in colon are important to allow for development of better targeted treatments of inflammatory disorders.
Past Recorded Webinars

2022 Series Archives

Macrophages

April 19th, 2022

 

Microbiome

March 29th, 2022

 

---

2021 Series Archives

Mucosal Epithelial Cells

March 16th, 2021

 

ILCs and IELs

May 20th, 2021

 

Innate Mucosal Immunity

June 24th, 2021

 

Respiratory Immune Responses to Microbiota & Pathogens

August 31st, 2021

 

Host-pathogen Interactions at Mucosal Surfaces

September 23, 2021

 

Upper Aerodigestive Tract Immunity

October 21, 2021

 

Immunoglobulin Responses to Mucosal Microbes

November 18, 2021