Webinar Series
Live & On-Demand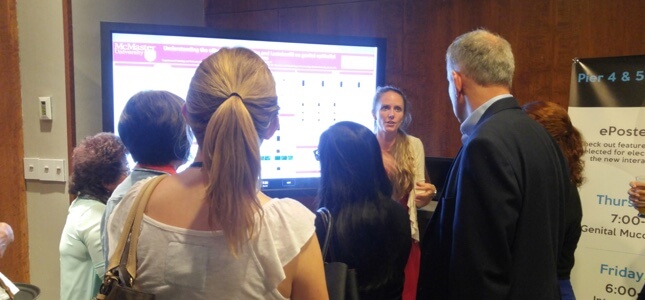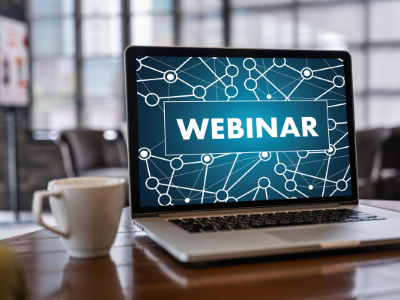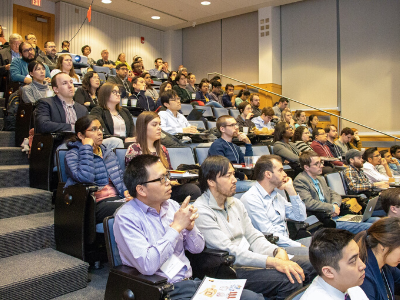 Overview
The Society for Mucosal Immunology provides live webinars for member and non-member participation focused on the latest ideas and concepts of immunity at mucosal surfaces. Registration and access to the on-demand webinar recording library is free to all SMI members. Non-members are invited to join us for the live webinar at a nominal registration rate of $25/webinar.
Webinar Series Co-chairs
Katharina Lahl, PhD - Technical University of Denmark
Rodney Newberry, MD - Washington University School of Medicine
Lauren A. Zenewicz, PhD - The University of Oklahoma Health Sciences Center
How To View

All registrants will receive the login instructions at the email address used to register in advance of the webinar session.

Members can access the on-demand webinar library through the member login portal.
Registration
Registration for each webinar session is separate and linked to in the below webinar description. Members access the free member registration rate by first signing in to the SMI website.
Webinar Schedule
Upcoming Webinar Schedule

2023 Webinar Series


SMI Webinar Series: TBA
September, 2023 | 2:00 PM (CDT)
Presented By: TBA
Moderated By: TBA
Past Recorded Webinars

2023 Series Archives

SMI Webinar Series: Allergy

August 22, 2023 

 

SMI Webinar Series: Innate Lymphocytes in Health & Disease

July 25, 2023 

 

SMI Webinar Series: Neonatal-Microbiota Interactions

May 23, 2023 

 

Dendritic Cells in Mucosal Immunity

April 18th, 2023

Dietary Regulation of Mucosal Immunity

March 30th, 2023

---

2022 Series Archives

Type 2 Mucosal Immunity

November 17th, 2022

Non-traditional Functions of Intestinal Goblet Cells

October 27th, 2022

Immunity in the Lung

September 22nd, 2022

Microbiota & Gastrointestinal Diseases

August 25th, 2022

 

Gut Barrier

May 19th, 2022

 

Macrophages

April 19th, 2022

 

Microbiome

March 29th, 2022

 

---

2021 Series Archives

Mucosal Epithelial Cells

March 16th, 2021

 

ILCs and IELs

May 20th, 2021

 

Innate Mucosal Immunity

June 24th, 2021

 

Respiratory Immune Responses to Microbiota & Pathogens

August 31st, 2021

 

Host-pathogen Interactions at Mucosal Surfaces

September 23, 2021

 

Upper Aerodigestive Tract Immunity

October 21, 2021

 

Immunoglobulin Responses to Mucosal Microbes

November 18, 2021