Overview
---
SMI membership is open to all immunologists, physicians, biochemists, dentists, veterinarians, and other scientists who conduct research in or who have an interest in mucosal immunology.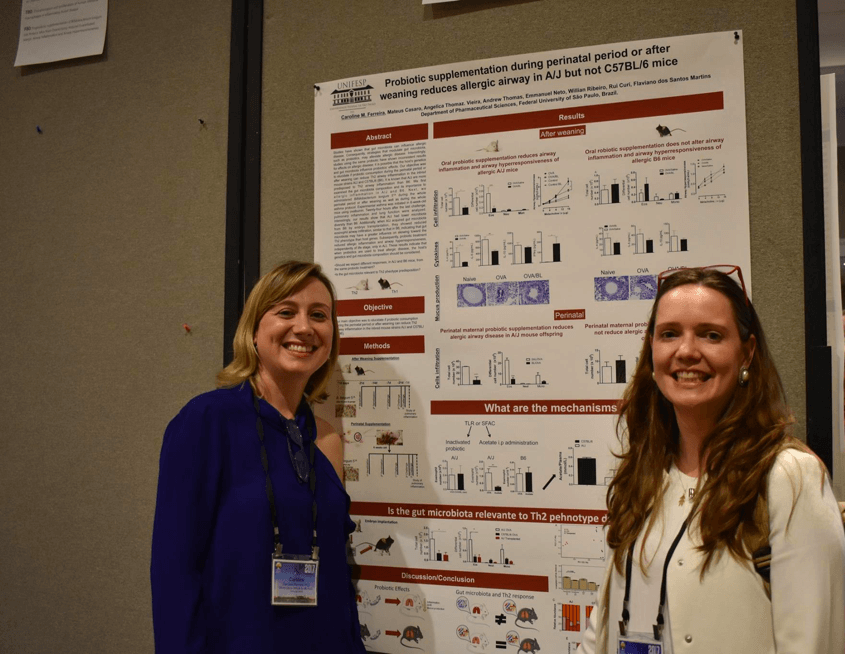 SMI Membership at a Glance
58%
North America:
521 Members
9%
South America:
30 Members
Membership Types
Lab Group Add-Ons
| | |
| --- | --- |
|   | 1-Year |
| Regular Membership Add-On 1-5 student/trainee members | $180 |
| Regular from Under-Represented Countries Membership Add-On 1-5 student/trainee members | $35 |
*Lab group membership add-ons are available to any current SMI member classified as Regular, Early Career Investigator or Regular from Under-Represented Countries. Lab group members are identified by the initiating SMI member and the annual fee includes up to 5 student/trainee members from their lab. This fee can be doubled to include up to 10 student/trainee members, with further discounts available for 2 or 5 year lab group membership add-ons. Add the lab group during your membership renewal/signup process, or contact the SMI office at info@socmucimm.org for more information. 

Qualifications
New Members: New applicants must upload their CV/resume at the time of application. If the potential member is unable to provide their CV/resume, please contact the SMI Membership & Marketing Manager at (414) 359-1650.
Regular Membership: Anyone who is currently working in the field of Mucosal Immunology. A doctoral degree is not required for membership in SMI.
Regular from Under-Represented Countries: Individuals who are residing in under-represented countries are eligible for a reduced membership rate. These countries include, but are not limited to, Argentina, Belize, Brazil, Chile, China, Colombia, Croatia, Cuba, Dominica, Ecuador, Estonia, Gambia, Hungary, India, Indonesia, Iraq, Israel, Mexico, Nigeria, Poland, Portugal, Russia, Serbia, South Africa, Ukraine, Uruguay, and Vietnam. If you are a resident of a country that is not included on this list, please view this list of eligible countries (PDF) or contact us.
Early Career Investigator Membership: Anyone who has progressed beyond the student/trainee phase is eligible for this membership category for up to three (3) years before transition to the regular membership category.
Student/Trainee Membership: Anyone who is considered a student in any capacity (i.e. graduate student, post-doc, currently in training, etc.) is eligible for student/trainee membership.
Emeritus Membership: Those who are retired from full-time employment and who have been members of SMI for at least 5 years are eligible for Emeritus membership.
Contact
For more information about individual memberships please contact the SMI office at +1 (414) 359-1650 or by emailing us at info@socmucimm.org.