Upcoming Meetings & Events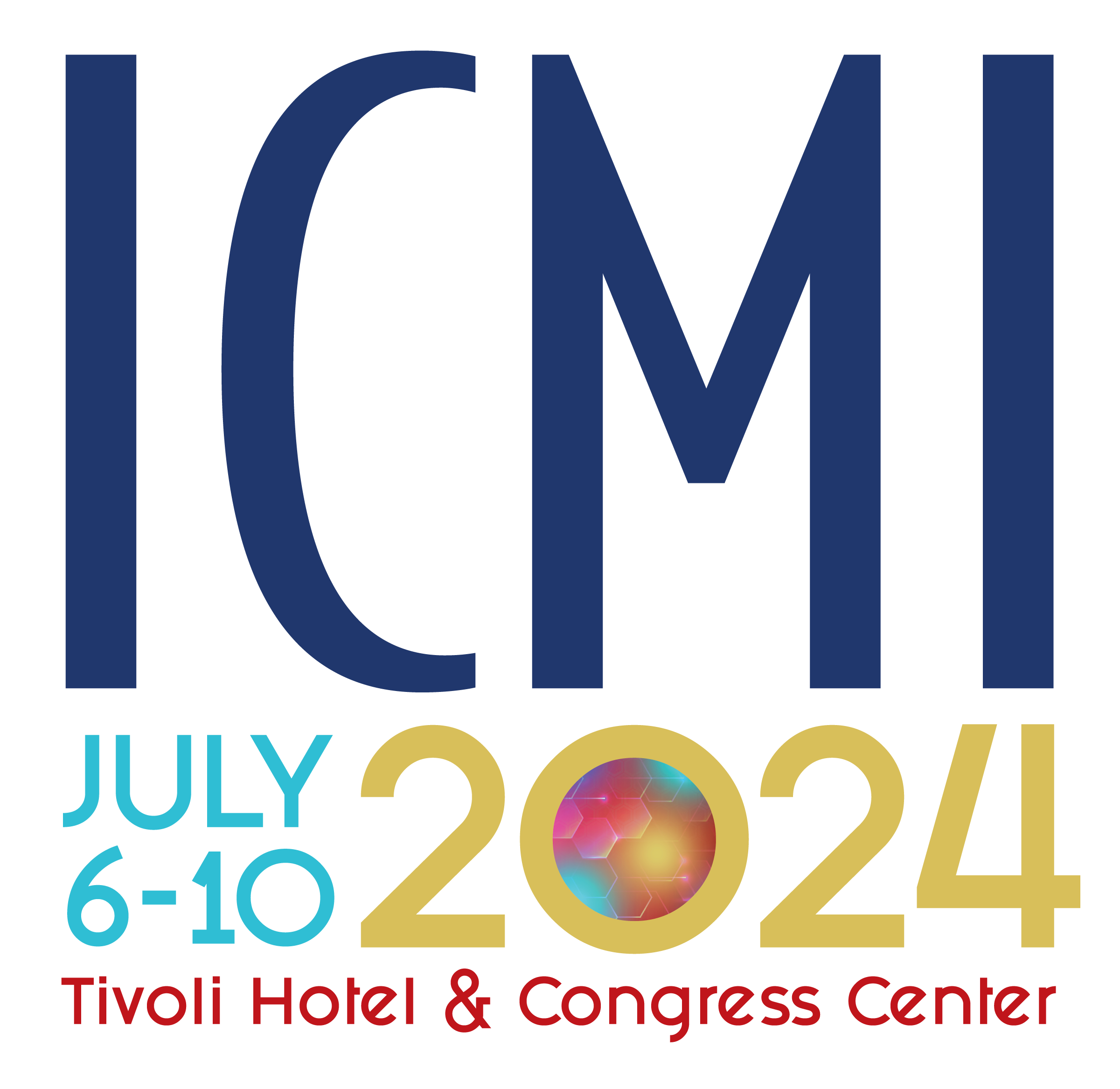 Featured Event
ICMI 2024
ICMI 2024 will be held July 6-10 in Copenhagen, Denmark. ICMI is the only meeting that focuses exclusively on the interface between the immune system and the environment at mucosal surfaces for our global community. It is the perfect occasion for cross-fertilization between scientists, clinical researchers and industry professionals working on pathways of immunity and inflammation at mucosal surfaces.
Registration Coming Soon
International Cytokine & Interferon Society (ICIS)
Athens, Greece | October 15-18, 2023
SMI is sponsoring two speakers, including Dr. Clare Lloyd.
---
18th International Congress of Immunology, International Union of Immunological Societies (IUIS)
Capetown, South Africa | November 27 - December 2, 2023
SMI is sponsoring a session with three speakers in conjunction with Mucosal Immunology:
Drs. Katharina Lahl (chair)
Benjamin Marsland (Editor-in-Chief)
Tim Hand
---


Regulation of Barrier Immunity
February 18 - 21, 2024 | Fairmont Banff Springs, Alberta, Canada
Joint Meeting with Fungal Pathogens: Emerging Threats and Future Challenges
Organizers: David Artis, Yasmine Belkaid, Fiona Powrie, Kenya Honda

Register