Upcoming Meetings & Events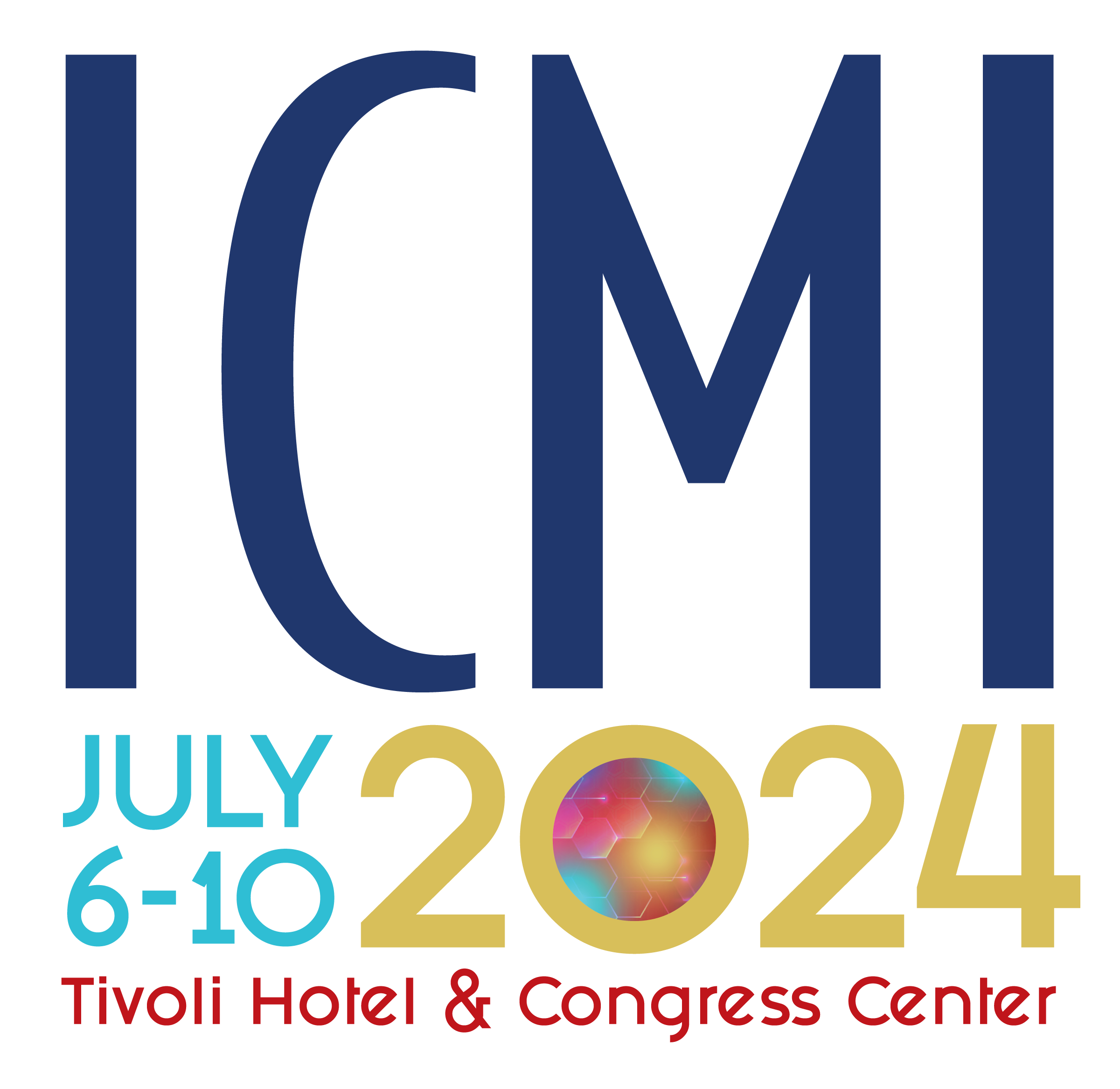 Featured Event
ICMI 2024
ICMI 2024 will be held July 6-10 in Copenhagen, Denmark. ICMI is the only meeting that focuses exclusively on the interface between the immune system and the environment at mucosal surfaces for our global community. It is the perfect occasion for cross-fertilization between scientists, clinical researchers and industry professionals working on pathways of immunity and inflammation at mucosal surfaces.
Registration Coming Soon
Federation of Clinical Immunology Societies (FOCIS) Annual Meeting
June 20-23, 2023
Boston, MA, USA

Register


---
SMI Satellite Symposium: Mucosal immunology in inflammation and host defense
June 20, 2023 | 3:30 - 5:00 PM
Presented By: Dr. Ellen Foxman (chair)

Register



---

June 27-29, 2023
The 2023 Principles of Mucosal Immunology Course will be held June 27-29, 2023 virtually, with sessions focusing on both scientific and career development topics facilitated in three hour segments each day of the course.
Registrants have the opportunity to ask questions of all presenters live, with an online forum for additional questions and to engage in continued conversation with each other throughout the course and beyond after the course's conclusion.
---
European Mucosal Immunology Group (EMIG) Meeting
SMI is sponsoring 10 trainee travel awards and 3 speakers
July 12-14, 2023
Bern, Switzerland

Register
---
SMI Webinar Series: Innate Lymphocytes in Health & Disease
July 25, 2023 | 8:00 AM (CDT)
Presented By: Matthew Hepworth, PhD & Ju Qiu, PhD

Register
---
SMI Webinar Series: Allergy
August 22, 2023 | 2:00 PM (CDT)
Presented By: Jonathan Coquet, PhD & Simon Hogan, PhD