Member Spotlight - Irah King, PhD
9/17/2022
Short biography and personal statement
Irah King, PhD, is an Associate Professor in the Department of Microbiology and Immunology at McGill University in Montreal, Quebec. Irah holds a Canada Research Chair in Barrier Immunity from the Canadian Institutes of Health Research and his laboratory is located within the Meakins-Christie Laboratories at the McGill University Health Centre – Research Institute (MUHC-RI). 


Irah grew up in rural Pennsylvania and first discovered an interest in fundamental research while completing a Master's degree in Physical Therapy at the University of Pittsburgh. At that point, he then pursued a PhD at the University of Rochester studying dendritic cell differentiation and function in the context of neuroimmunological disease under the mentorship of Dr. Benjamin Segal. Following his doctoral studies, Irah broadened his immunology training by completing a postdoctoral fellowship with Dr. Markus Mohrs at the Trudeau Institute investigating mechanisms of protective immunity against intestinal helminth infection.

Beginning in 2012, Irah started his research program at McGill University pursuing questions related to innate and adaptive mechanisms of immunity and inflammation at barrier surfaces including the gut, lung and skin. For his initial studies, he was awarded the 2016 Canadian Society for Immunology New Investigator Award. A major interest of Irah's team continues to be unravelling mechanisms of host defense against intestinal helminths, with a particular interest in immune-epithelial-parasite interactions. In addition, he has recently expanded his program to discover how the gut microbiota has local and systemic effects on the immune system in the setting of bacterial and parasitic infections. To promote microbiome research at his institution, he established the McGill Centre for Microbiome Research in 2020 and is the Director of the Gnotobiotic Animal Research Platform at the MUHC-RI. To support his program, Irah has received funds from federal and international funding agencies including the Canadian Institutes of Health Research, the National Institutes of Health and the Kenneth Rainin Foundation. He currently serves as the Chair of the Scientific Advisory Committee for the McGill Interdisciplinary Initiative in Infection and Immunity, a Faculty-wide effort to raise funds dedicated to translational research for the prevention, cure and elimination of major infectious and immune threats. Irah has been an SMI member since 2012 and was recently elected as an SMI Board Member in 2022.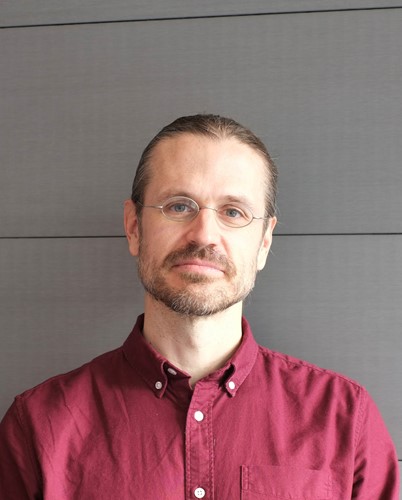 Twitter: @King_Lab_McGill
---